Collaboration & Impact
We collaborate with educators and families to improve educational outcomes for every learner by rethinking what is possible.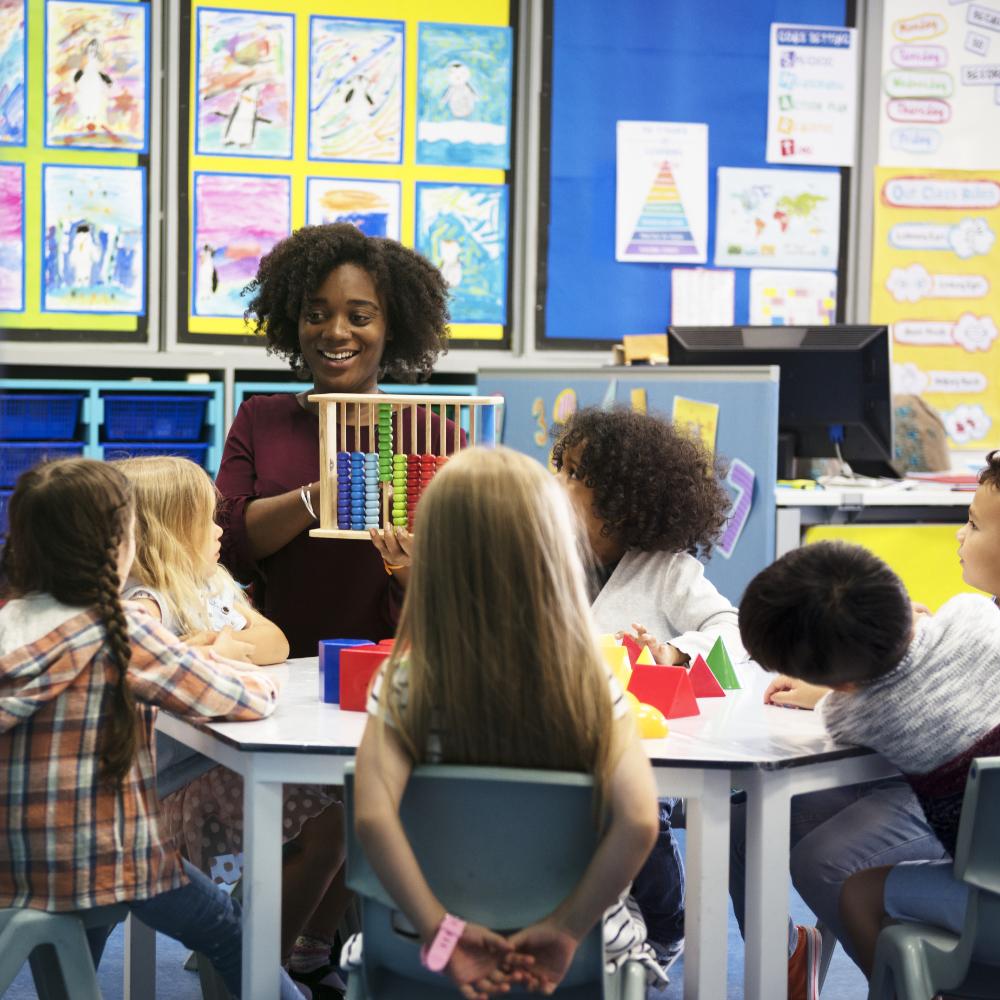 Every Learner Has Special Needs
Learners do not need to be "ready" to be included.  Programs need to be ready to support all learners.
Making this a reality can be a huge undertaking for individual educators, families, and school systems.
Alt+Shift can assist you in introducing alternative educational approaches. Each approach is evidence-informed and designed to benefit every learner.
We recognize that each learner is unique, and so is each place of learning. We co-construct our support to meet the needs of your team.
Alt+Shift content areas include:
Augmentative and Alternative Communication
Testimonials
What Educators Are Saying
Being an implementation site has helped by supporting us through the technical aspects of implementation, and also through the more difficult aspects of adaptive coaching skills by leaning on implementation science. Coaching each other regionally, receiving coaching with Alt+Shift's guidance, and working with other teams has helped to craft mission statements, vision statements, and goals for our organization.
Speech Language Pathologist
During the first year, it was important to have someone who is experienced available to talk with us, discuss challenges, and to model instructional practices. The support has been very helpful. It's uncommon (in schools) to get regular support and regular face-to-face communication and contact. This was especially helpful.
Program Administrator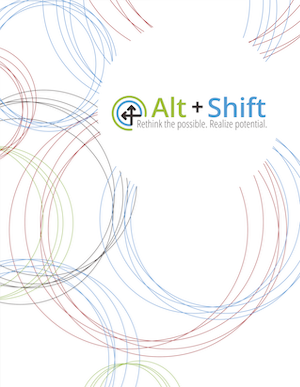 Take Us With You
Ready to rethink the possibilities?  Check out our poster.  And then...
Download it for future reference
Share it with colleagues & administrators